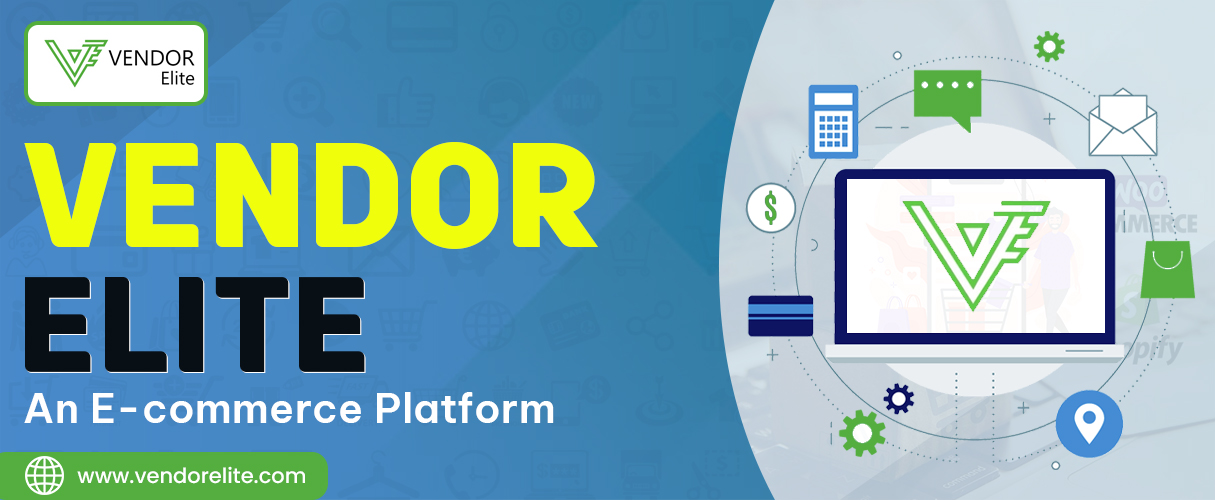 Nowadays, selecting and ordering the products of our need and in the required quantity from different-different e-commerce sites has become very stressful and time-consuming. We noticed this difficulty and tried our best to make it hassle-free for our consumers.
What's Unique About Us?
We have developed a multi-channel integrative platform to help our consumers save time and energy. You can compare prices and can check their availability on a single platform. You can order the products of your choice in desired quantity from our platform. You can do it very easily if you want to add a new store.
We have integrated many famous e-commerce sites into this platform. So far, we have integrated Amazon, Bonanza, eBay, Google, Newegg, Walmart, and Yahoo. We will be adding many more in the future. We are doing it continuously just to improve the experience for our customers.
Our main target is to provide a hassle-free ordering process for the products that you need. Our main focus is to give the best experience to our customers.
BUILD YOUR BUSINESS WITH US:
Our team has developed this platform for ease of doing business. Everything will be taken care of by our software and customer support team. We are just a single call away from you and will help you to resolve any problems as soon as possible.
BEST DEAL'S:
 We are the best in the market and offer the best services at a very low price compared to others in the market. The first 30 orders per month are free for our customers. We also provide free stores to our best sellers with no insertion fees or closing fees. There is no limit on the number of products you can store.
TAGS: VendorElite, Best Multi-Channel Listing Software Solutions For Ecommerce Sellers, ECommerce Management Solution, ECommerce Product Management, Best ECommerce Software, Multi-Channel Selling Software, Sell on Multiple Sites Fast, Free Shipping Software, Selling Products, eCommerce Shop, Multi-Channel eCommerce Inventory Management Software, Product Listing Store, Free Multi-Vendor Software for eCommerce, Multichannel Marketplace Free Software, USA