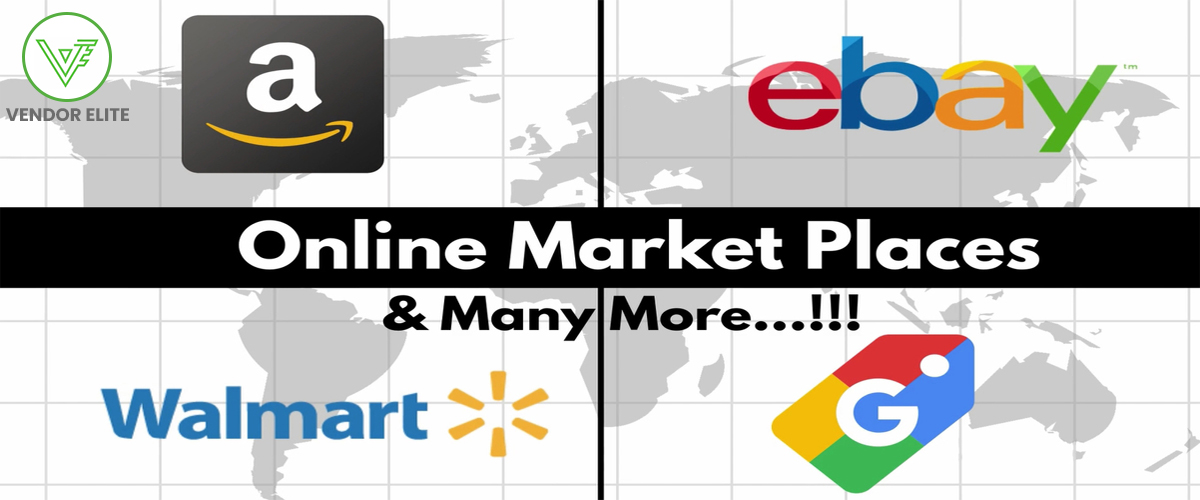 Visit Us: https://www.vendorelite.com/multi-channel-ecommerce-solution
Multi-Channel, Single Platform At VendorElite
One Platform. One Screen. Every Thing you Need
You can request a free trial of Vendor Elite by filling out this form.
It takes only three steps to set up an account with Vendor.
You will have a professional, customized plan to fit your business needs in minutes. When you start your trial, the Vendor Elite representative will contact you with an email containing the trial details so you can get started right away. After that, you can start using our web server. Once signed up, it's time to connect it to your store! log in to VendorElite's integration panel and insert an API key under the settings tab on their website. Select which store(s) you want VendorElite to manage inventory and shipping for under Manage Stores in Settings, then enter the API key provided by that store when prompted.
After entering the API key from one store, all connected stores will automatically be synced with the main inventory database. And don't worry if you make changes in one store; those changes will automatically propagate to all other stores. We're always happy to help if there are any questions about the installation process or features we offer. Our team of experts will be there for you as soon as we receive your email!
VendorElite, How Do I Get Started With eCommerce System, One platform for all ecommerce marketplace stores, Sell On VendorElite, eCommerce Sell on VendorElite, ECommerce Management Solution, ECommerce Product Management, Best ECommerce Software, Multi-Channel Selling Software, Free Shipping Software, Free Multi-Vendor Software for eCommerce, USA, Ohio, New York, Canada